We live, eat and breathe image...
First and foremost, we are a team of like-minded people that are passionate about the process of taking and making pictures. We love what we do, and having the love for the art of photography is how it all started over 50-years ago. Many of our staff are keen photographers. In fact, many of the team are either photo enthusiasts or working photographers in our spare time, 3 with photography degrees. Between us we have over 110-year's experience in picture framing, and a combined 150-years plus in photographic printing. Pretty good DNA we're sure you'll agree.
One Vision Imaging are one of the largest professional photographic laboratories in the UK. For over 50 years we have been servicing professional and enthusiast photographers with the very highest standards of processing and finishing. We know and understand the photographic industry inside out and are hugely passionate about it. All of this passion will instinctively filter through into how your images are handled around the business.
Quality is more than a word
It is a belief that we will only ever create and produce products such as – photo prints, wall art, framed prints and wedding albums, to name a few, that we would proudly hang on our walls at home or give as gifts to our own friends and family. It's a fundamental belief that the very best image quality is our 'Holy Grail' which motivates us to constantly strive for perfection. We do this through constant product development, blind testing, consistent quality control procedures, feedback from our customers - and the fact that 99% of everything we sell is made to order, by hand (or finished by hand) and by our master craftsmen and women.
We are very proud that we are maintaining jobs in the UK, buying from sustainable wood and paper sources and firmly believe that exceptional customer service – has always been one of the cornerstones of our success: you'll always deal with a real person at the end of a phone. Our business is built on the desire for long-term relationships with our customer though mutual education, first class relevant products, and honest, straightforward advice – all at a price that contradicts the standards we strive for.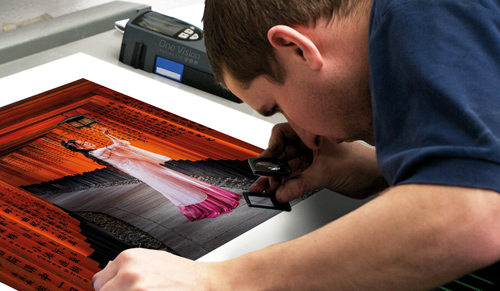 Partnerships and Associations
The relationships we have with our peer businesses, the likes of Zenfolio, Photodeck and The Image File, are hugely important to us, as is our support of The Societies and The Guild of Photographers, to name a few. We are all for one thing, celebrating this wonderful world of photography at all levels and adding value to everything that comes through our doors. These partnerships make us all stronger; we rely on them for research, feedback, shared best practices and also because our own business goals and aims are aligned. More importantly, we are actually all friends and photography is our shared passion. We love it and it is worth fighting for and investing in.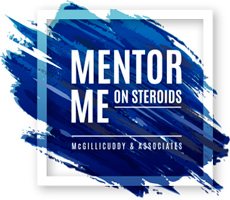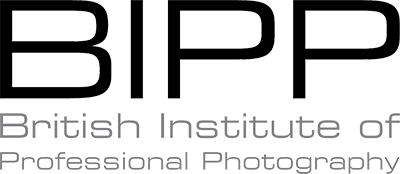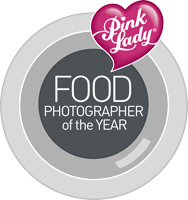 The extra mile
You may not be aware but we also sponsor the likes of the pink lady food photography awards, the societies 20x16" print competitions, the comedy wildlife photography awards and the cbre upoty photography awards – and we are in talks with more organisations and photographers on a regular basis. well, if you believe you are the best at something, you need to put your money where your mouth is!
As imaging specialists, we also cater for many other sectors that utilise images in their professions; graphic & interior designers and advertising agencies, Government funded bodies, Blue-chip corporations, as well as a huge number of keen photographic enthusiasts.
Highly hospitable
You may think that we just service professional and enthusiast photographers, but One vision Imaging's craftsmanship extends much further afield into the likes of blue chip hotel chains, pubs, restaurants, care homes and the walls of the world's finest cruise ships.
We believe that not only do we offer the most comprehensive professional photographic services to be found anywhere in Europe, we pledge to ensure that our service is an unrivalled experience and that this is matched only by our quality of product and product range.
Ultimately we are people who love to deal with anybody who wants the very best for their images or artwork. Anything less than perfection is not worth aiming for!