Please VOTE for us at this years SWPP Trade Awards
We really do pride ourselves in the service we provide to photographers day in day out. All our technicians, master craftsman, customer service and sales staff are utterly committed to you receiving the absolute best, every time and on time.
Your continued support means everything to us and voting for us in the up and coming SWPP Trade Awards would be greatly appreciated.
Please see outlined below the various categories and how to vote.
We are eligible for THREE awards as follows;
Best Professional Lab
Best Professional Service
Best Professional Album – Britannia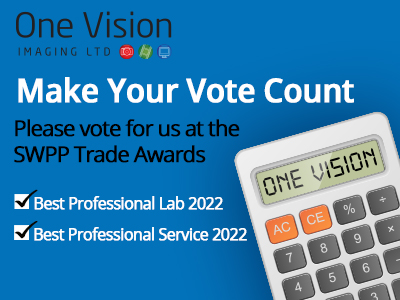 Thank you in anticipation, for taking a few minutes out of your schedules to vote.
Team OVI