API Order Fulfilment Service and Automation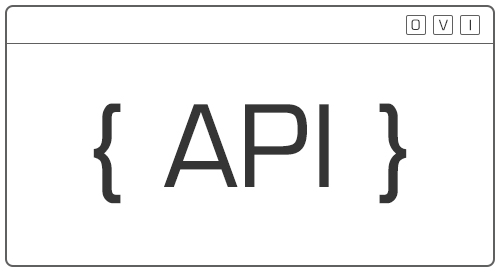 The partner of choice for Professional Imaging Fulfilment Services
One Vision Imaging are one of the largest professional photographic laboratories in the UK. Trading for over 50 years, we have always serviced professional photographers and imaging specialists with the very highest standards of processing, framing and finishing. We service many other sectors requiring high quality imaging products too, such as design and advertising agencies, graphic designers, Government funded bodies as well as keen enthusiasts.
Not only do we offer the most comprehensive professional photographic services to be found anywhere in Europe, but we pledge to ensure that our service is an unrivalled experience that is matched by the quality of our comprehensive product range.
One Vision Imaging is based in the Midlands. Our production plant is totally self-sufficient offering complete printing, framing, wall display and exhibition capability.

Print, Frame & Wall Display on Demand Fulfilment
We currently fulfil for many image-based businesses who offer print on demand services to its customers. These include a diverse range of image providers such as image libraries, museums, newspapers, Football clubs and professional photographers including:
Film & Retail Media Retailers
Online & High Street Retailers
Premiership & Championship Football Clubs
European Football Clubs including UEFA
Online Auction Platforms
Zenfolio (US based software provider to 1000's of professional photographers)
Press Association – Investiture Programme
The Image File – UK Web Hosting service to professional photographers
Associated Newspapers
Photodeck
Media Storehouse – comprehensive image web hosting for over 100 websites

Products and Services
Offering a one-stop-shop imaging solution, One Vision Imaging offer;
True Photographic Printing
Fine Art (Giclee) Printing
Digital Lithographic Printing
In-house Framing
Comprehensive range of Wall Display Products
Photo Gifts
Photographic Image & Art Sourcing

Integration Capability
REST API Integration (In-house managed systems)
Seamless automatic order import
Barcoded order processing, tracking and interrogation
Personalized postal labels and delivery notes (100% White Label Service)
Integrated postal and courier multi-tiered service throughout UK, Europe & Globally
Real time reporting on order status and financials
Customer service capability
Almost every wall in every home, office, hotel, care home and cruise ship, anywhere in the world will probably have a frame or wall display product on it.

Getting Started...
If you're looking to tap into this global opportunity and monetise your images then it's time you considered talking to us.
Get in touch with our expert team now, and let us guide you into new markets and increased profits.