Print Mounting, Sealing and Finishing
Print Mounting, Sealing and Finishing
One Vision's Mounting and Framing department offers an impressive range of mounting materials to suit all requirements. Using state of the art technology combined with years of hands on experience One Vision produce a perfect finish every time.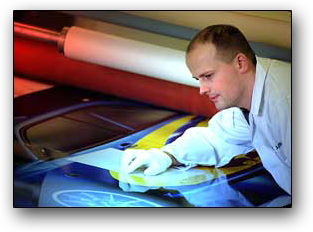 Whether it be your prized photographs or prints being prepared for display we offer a comprehensive selection of mounting and sealing materials for the perfect finish, all available to buy in a wide variety of sizes online by clicking the link below.
Production Time: Up to 7 Working Days
Download Pricelist
Buy Now
Print Mounting
Print Sealing
A thin, clear polyester film which is bonded to the surface of photographic prints.