Photo Restoration
One Vision Imaging has a team of highly skilled professionals dedicated to treating old, faded or damaged prints.
We are happy to offer our services to the professional or the consumer. Just give us a call.
How it works
Prints are scanned, leaving the original unaltered and then brought back to life.
Damage is repaired, contrast improved, lines and marks removed.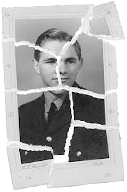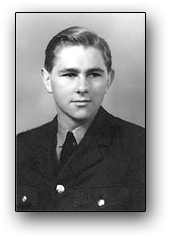 To learn more...
Please contact our Customer Service team with regard to your requirements.
or call us on: 02476 440404